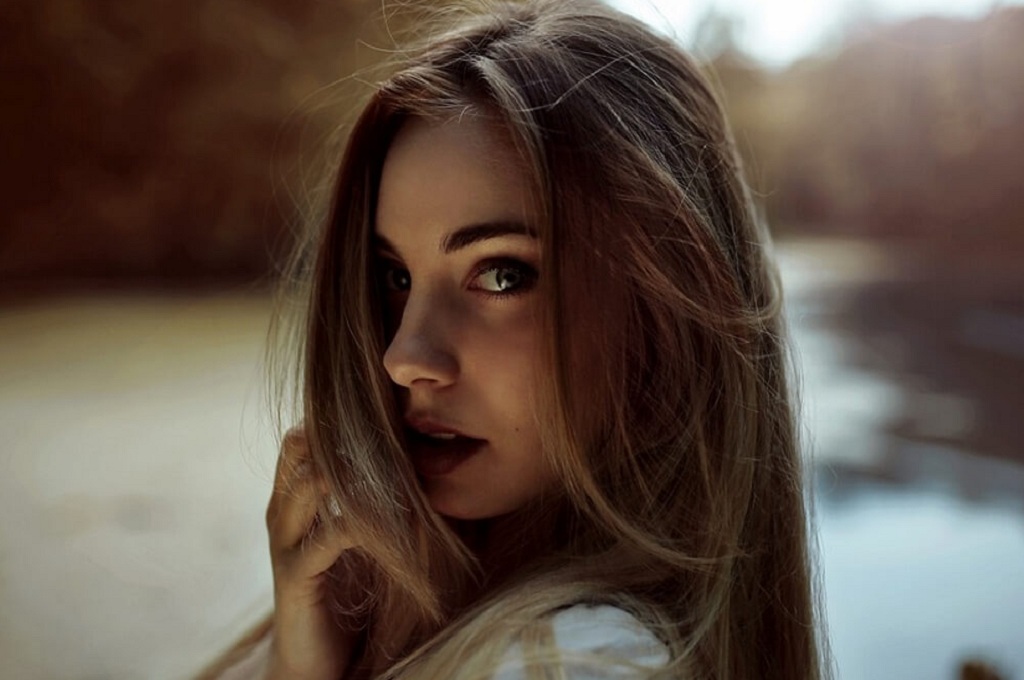 Hope in This Relationship – Falling in love is easy, Breaking up is tough!
Love can be found in the most unusual environment and when it is least expected.
Love was found on a Farm.
It was Wednesday morning. After planting some banana trees and nurturing fifteen pigs and piglets. Making sure they were well fed, a Bore had jumped over its pen. His name was MR. He went where he felt comfortable and free. Even pigs have preferences.
I searched everywhere for Mr. and couldn't find him. Luckily there was this man with a dog who came from his garden. The dog sniffed his way around and we followed. There he was underneath a huge tree trunk. He was caught and put back in the pen.
Fortunately, MR. was the cause of finding this love. He caused some damage to the neighbor's Dasheen plants which were only freshly planted. These days' people try anything for money. Halon, the neighborhood seemed to have filed a complaint. He came with two police officers. I had never come close to a police officer before. They were never my choice of lovers.
Essential in a Relationship
Anyway, I quickly completed my tasks on the farm and was brought to the police quarters for questioning and agreement of compensation. On the way to the station, there were two of which one was really checking me out. He was being really forward. I took no notice of him and concentrated on paying Halon. Finance was really tough. Mister forward man kept in touch. I gave him some cash to recharge my cell phone credit. He started calling and we continued corresponding.
RELATED ARTICLE: What Unconditional Love Really Means
Hope in This Relationship. A few weeks after conversing and getting to know each other I fell in love with mister forward A. That's what I called him. Two months after a close relative started giving stories about mister forward A. I asked him multiple times if this was true. He denied it again and again.
I did some small investigations and came up with a shocking result. The same number of people who said it was true was equal to the ones who said it was untrue. 'Guess what.' He was a married man! Never in a million years had I thought of being in such a terrible situation.
Youngest Son After His Marriage – Hope in This Relationship
He's a father of five, three girls and two boys. A Jr. is his oldest son, His second is his oldest daughter, He has two beautiful girls with his wife, and lastly his youngest son after his marriage. He seems to have made a very uncomfortable bed to lie on. In spite of his terrible mistakes, He knows how to be a man and Care for his own. He has a great personality. He has a lot of heart. This might have been a cause of his spouse's negative attitude.
His sad story was, "he and his wife are having difficulties in their relationship." They are living in separate households.
He loves attention and pampering. These are some of the things I enjoy doing for my lover to make him feel special. To me it is essential in a relationship from LetmeDate.com, it helps keep the love flowing. He expressed his feelings to me. His wife is a teacher. She doesn't like going out, she does not like to cuddle in bed, and books and work take up most of her time. He said they went through years of counseling, but it is just not working?
I was furious with him, for putting me in such a situation. It was too exhausting for a sweet young woman to handle. I tried leaving him on many occasions, but I kept accepting him back when I missed him. Then again I have been through hell and back in my young life. And I am still surviving.
Hope in This Relationship. Love is forgiving. That I did. Now it's been two years since we are together. I sometimes have doubts. Doubts like, does he really love me, will he marry me? The problem is, I am not 100% sure.